Latest News
Congratulations on your new career!
Dr. Hyungyu Lee and Bogyu Park(LG Production engineering Research Inst.), Jeongtae Kim(LG Electronics, Vehicle Components div. )
Our paper is accepted to IEEE Transactions on Industrial Informatics.
Aug 2018
"Cell segmentation for quantitative analysis of anodized TiO2 foil"
Read more
Our paper is appeared on the IEEE Journal of Biomedical and Health Informatics (formerly known as IEEE Transactions on Information Technology in Biomedicine).
Jan 2018
"Nucleus Segmentation using Gaussian Mixture based Shape Models"
Read more

Opening
Post doc/Graduate student/undergraduate internship opening
Sep 2017
We have 3~5 openings for MS or Ph.D. students for spring 2018. For more detail, email to
sclee @ inha.edu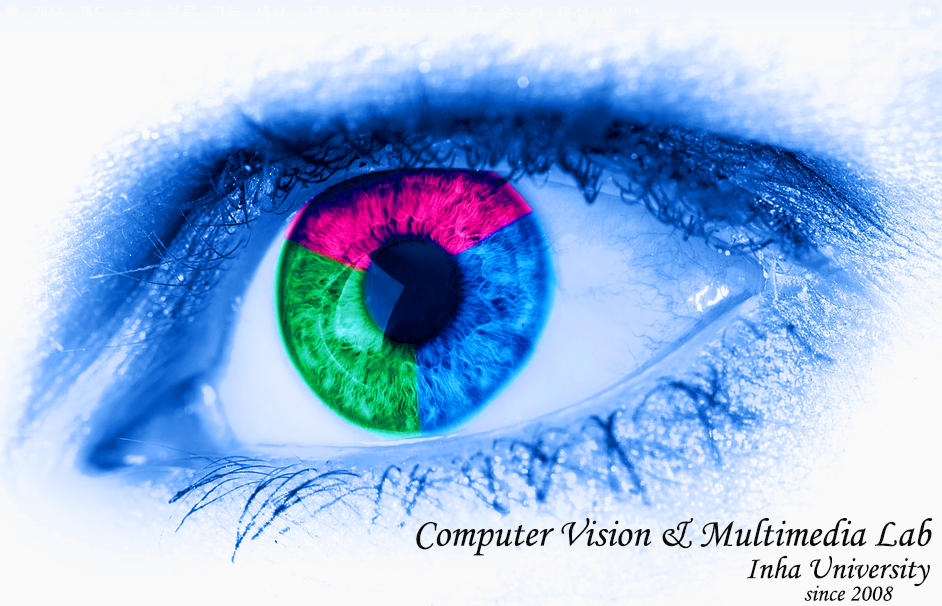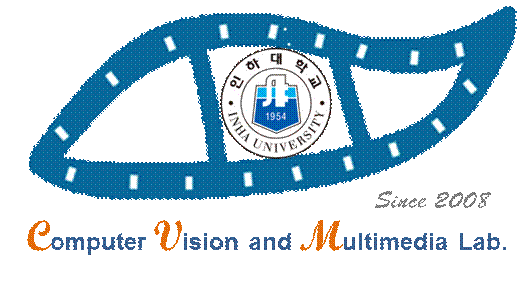 Computer Vision & Multimedia Laboratory, INHA UNIVERSITY, 100 Inharo, Nam-gu Incheon 22212, KOREA
Copyright INHA Univ. ALL RIGHTS RESERVED.